Effie Trinket, one of my favourite 'The Hunger Games' characters, wears an Alexander McQueen dress in her Capitol Portrait, which was released two days ago.

The red dress is so beautiful & it really suits her personality.

Catch Effie in 'Catching Fire' on November 21 (Philippines) in Cinemas & IMAX.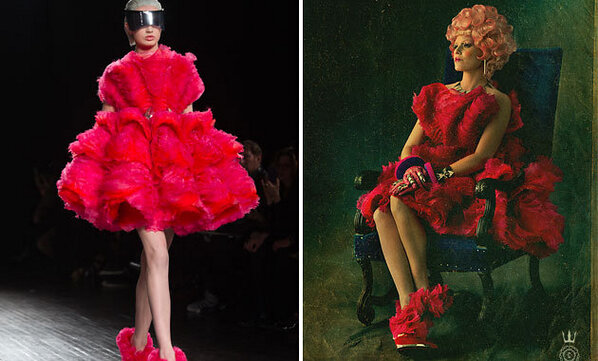 Follow me on Twitter @byxspeaks. Like my Facebook Fan Page

For events and ads, just contact me at thisisbyx.speaks@gmail.com. Thanks for loving my blog! xX