Citizens of Panem, here is the Girl on Fire, Victor of the 74th Annual Hunger Games, Katniss Everdeen wearing her controversial Mockingjay dress!

Cinna in his dramatic Capitol Portrait

WOW! She looks like a bird! She is stunning! The dress is soooo beautiful. I love it! The 5th character poster for 'The Hunger Games: Catching Fire' is epic, Epic, EPIC!


Leaked Photo. In 2 hours, you will see the Hi-Res version



Hi-Res version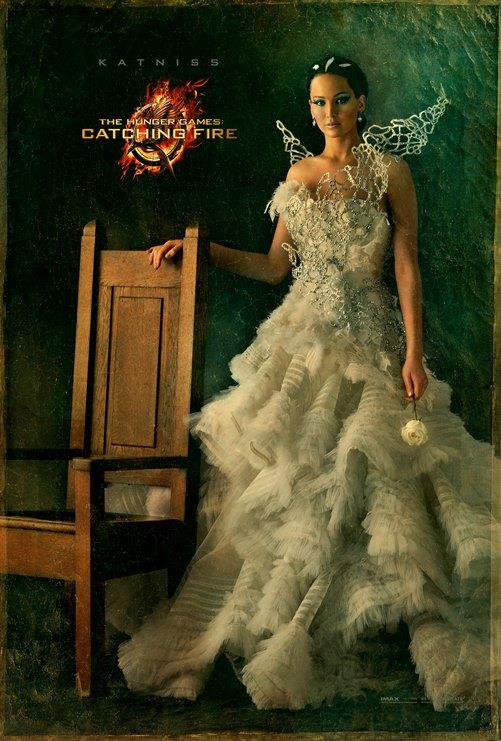 Can you see the Mockingjay bird in her dress? Cinna's creation rocks! He is a genius!






Catch #TheSPARK in cinemas on November 21 (Philippines) & 22 (USA). Also in IMAX.

Follow me on Twitter @byxspeaks. Like my Facebook Fan Page

For events and ads, just contact me at thisisbyx.speaks@gmail.com. Thanks for loving my blog! xX